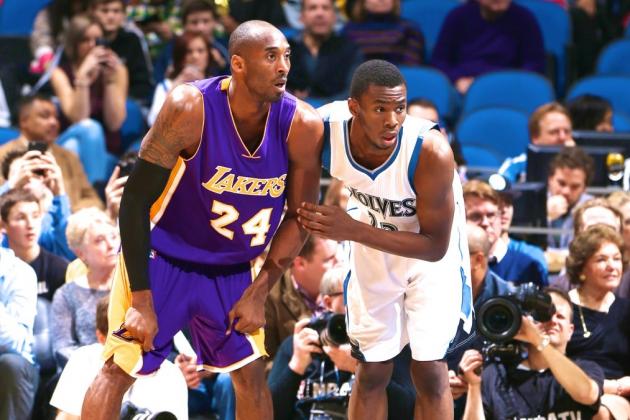 The New Year is upon us, and the NBA season is kicking into high gear. With a majority of teams already halfway through their schedule its time to look towards the end of the season and what teams will be making the most noise come May and June.
1. Golden State Warriors should be the favorites to win it all, RIGHT NOW.  
At 34-6 the Warriors have the best record in the NBA, and have also been playing the best basketball according to the eye test. It's no surprise that the Warriors rank first in many offensive categories, including – points, assists, field goals and 3-point field goals. What may come as a surprise however is how good the team has been defensively. The Warriors are top ten in seven of eight defensive team categories. With the team's deep bench and MVP favorite Steph Curry the Warriors have all the makings of an NBA champion contender. Injuries or a potential playoff match up with Oklahoma City seem to be the only things standing in the teams way. But we are a ways from May, and a lot of basketball is left to be played, but at the moment, Golden State is the team to beat.
2. The Atlanta Hawks are the best team in the Eastern Conference and there's little argument. 
Through 43 games no one could have predicted the Atlanta Hawks would have the best record in the Eastern Conference, let alone be six games ahead of the second place team. Yet, that's exactly what the Hawks have done. Atlanta has shown that a superstar player isn't always necessary when team basketball is the focal point. The Hawks are averaging an impressive 103.2 ppg (6th) on 26 apg (2nd), but what has been most impressive is the team's defense. The Hawks are No. 1 in points allowed at 96.1 ppg. Currently on a 14 game winning streak, the Hawks are proving that they are the real deal. If you think it's just the case of them beating up on bad teams, Atlanta boast a 10-2 record against Western Conference opponents.
3. Andrew Wiggins is everything advertised and then some.  Read More